Treat Tuesday-Orange-Ginger Muffins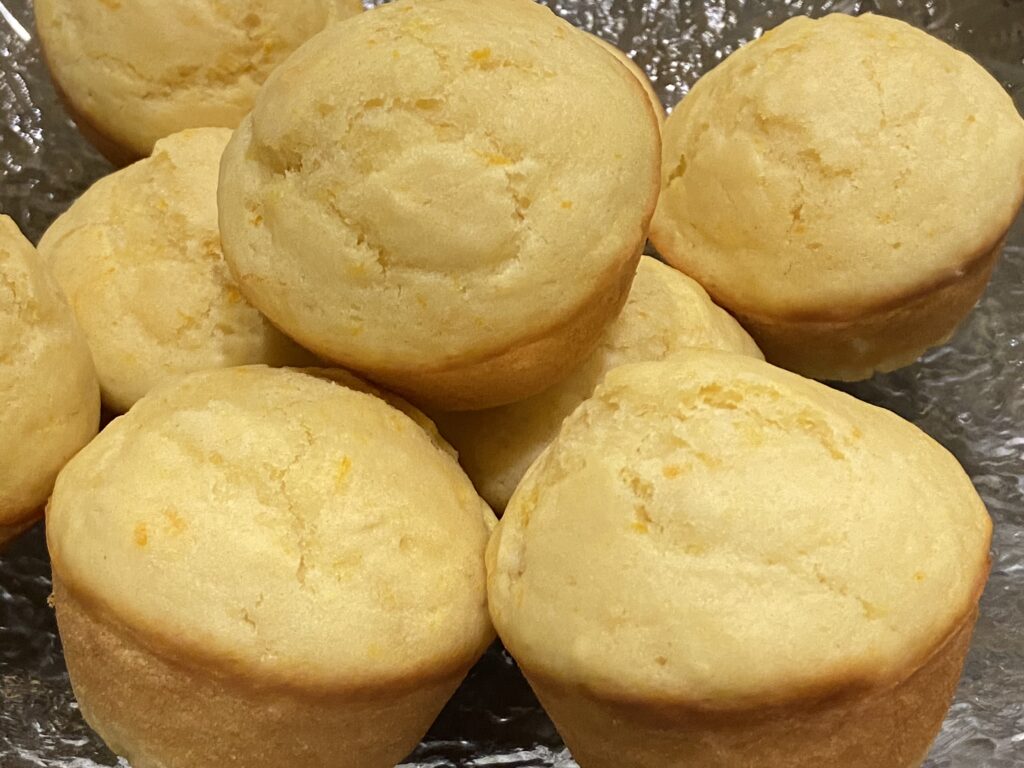 Fresh citrus is in every store right now and some of the flavors are downright amazing! I am loving the cara cara oranges and mandarins right now and this is the perfect muffin to show off some of that great citrus.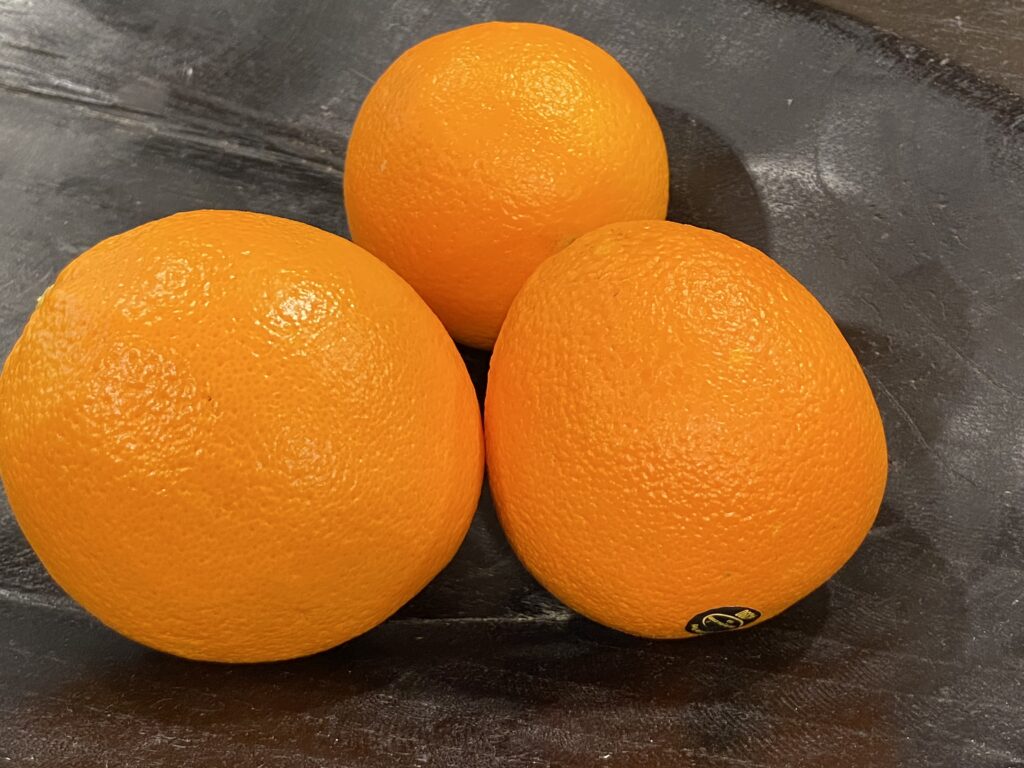 Make sure you are using fresh oranges for the juice and the rind. You can purchase rind in a jar, but trust me, it takes just a minute with your box grater or microplane and you have such wonderfully flavorful zest.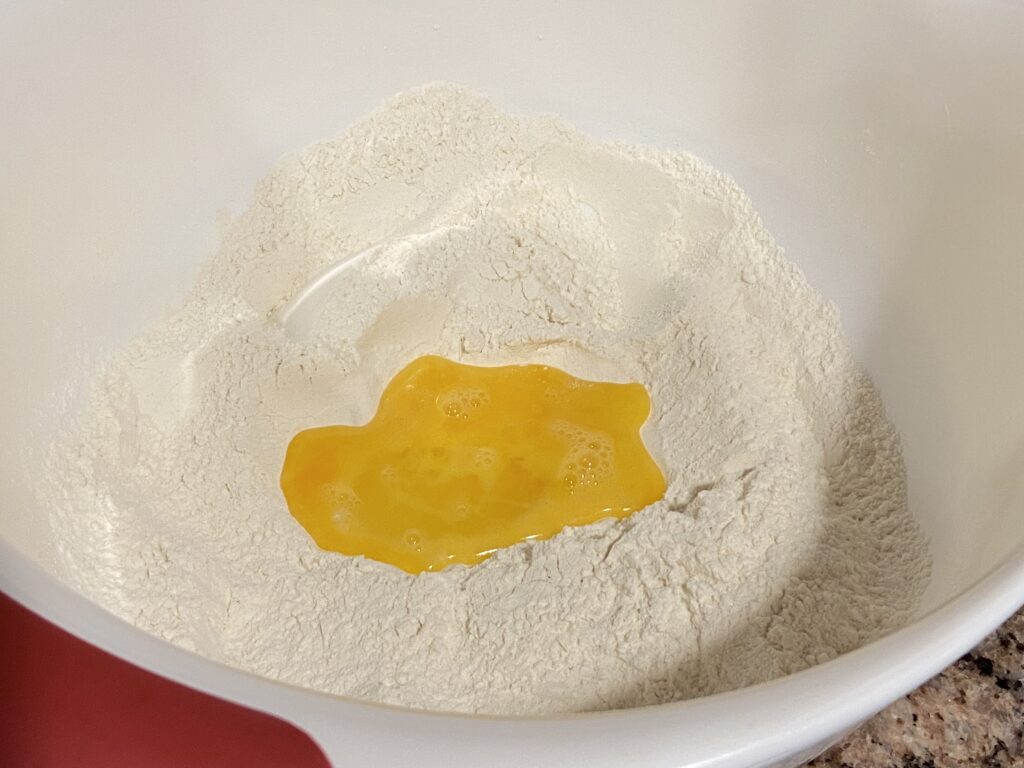 This recipe is basically a dump and stir batter. Start with the dry ingredients of flour, baking powder, salt, ground ginger, and sugar and slowly start to add in the egg and milk.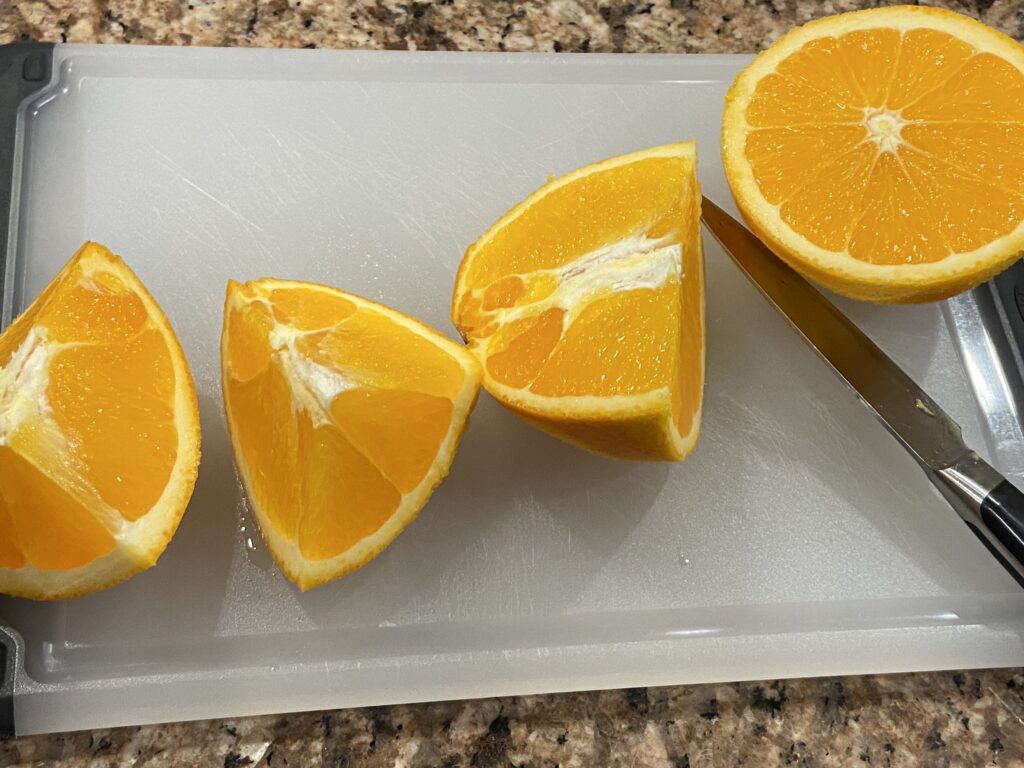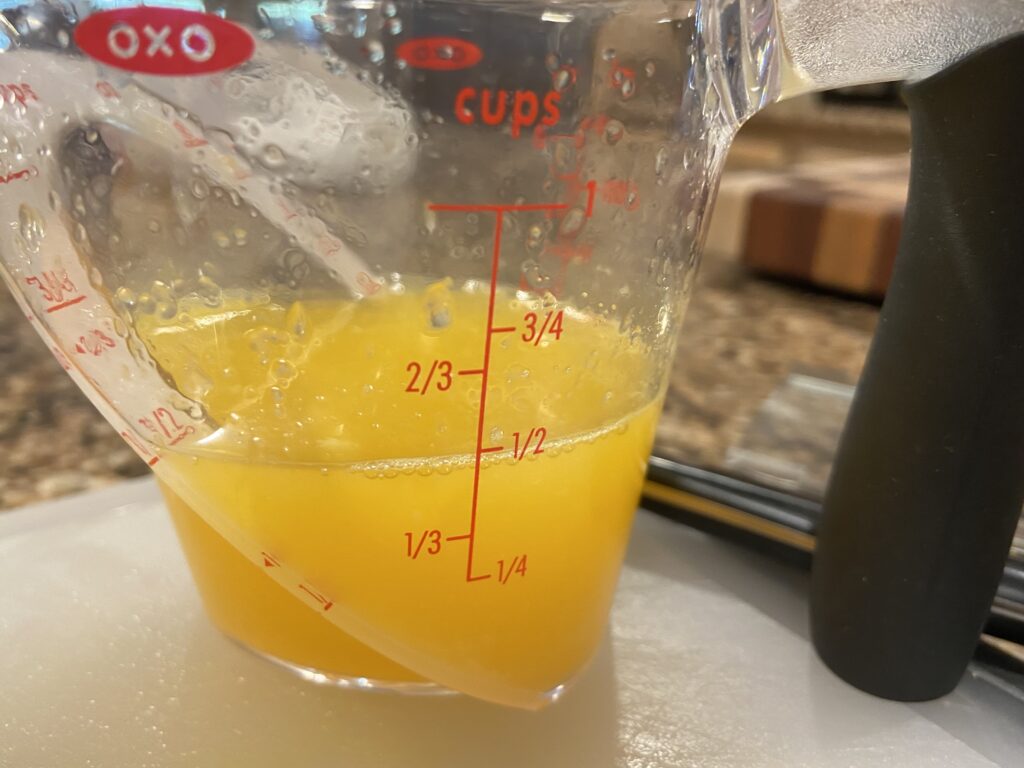 Fresh orange juice is ideal here but if you are in super hurry, grab fresh squeezed from your local store.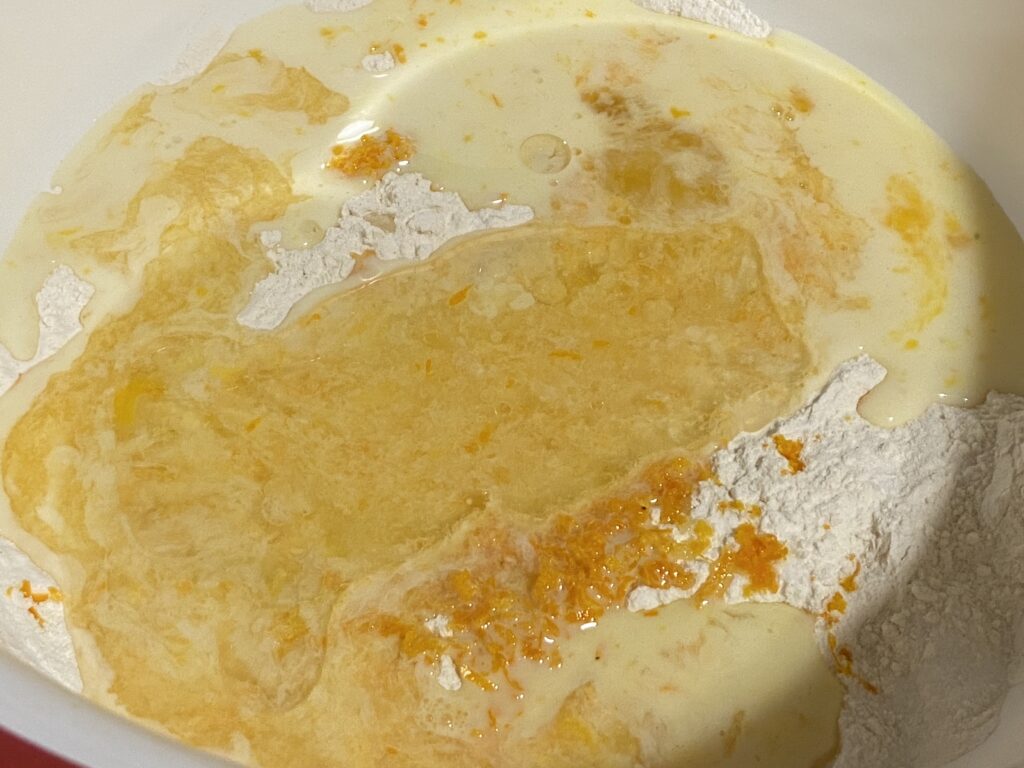 Add the vegetable oil and orange rind and gently stir.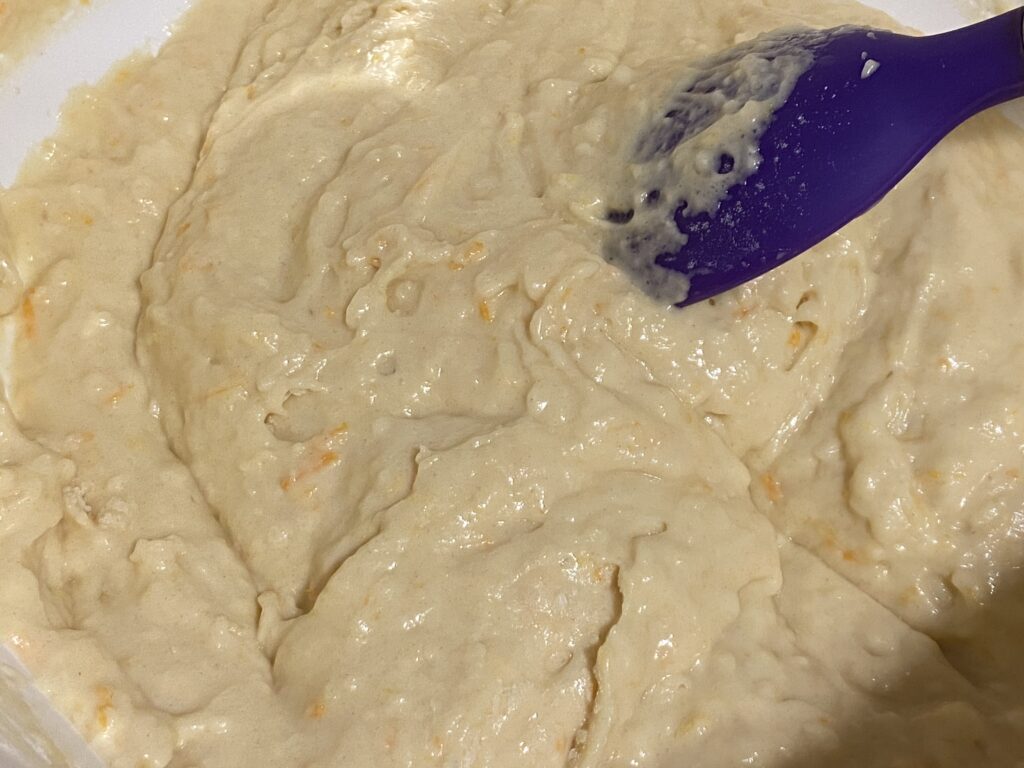 See the small flecks of orange rind in the batter?!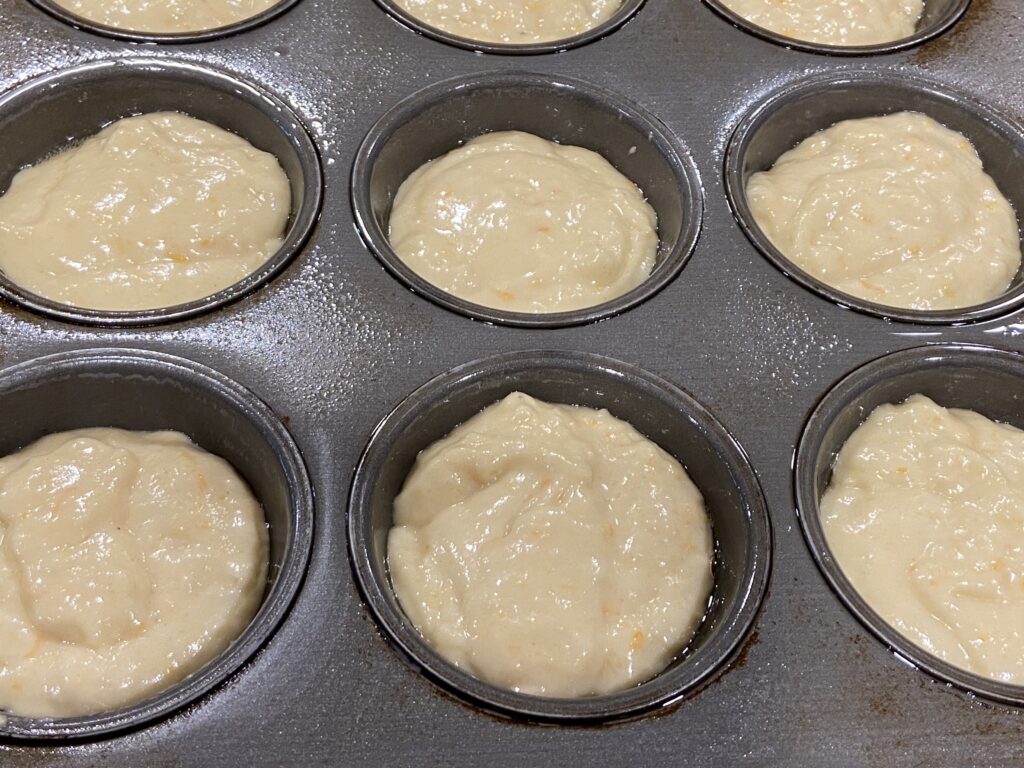 Pour into a muffin pan and bake for about 15 minutes. Your kitchen is going to smell amazing!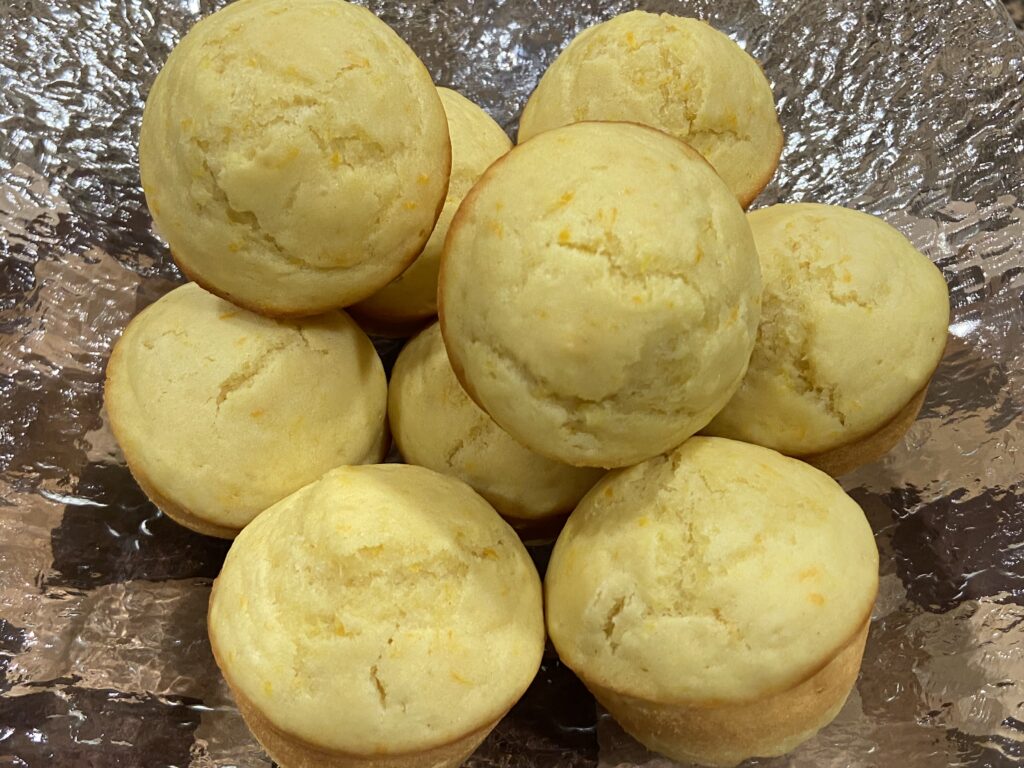 This is a nice, simple muffin. Great on it's own or with some hot tea or coffee. Take a moment to dream of Florida…🍊
---