It's almost football season and while I do not live in Ohio, I love this sweet treat that is purported to look like an Ohio nut tree (sans the nuts).  Start with a few basic ingredients, creamy peanut butter, powdered sugar, and graham crackers along with a little cream cheese and butter.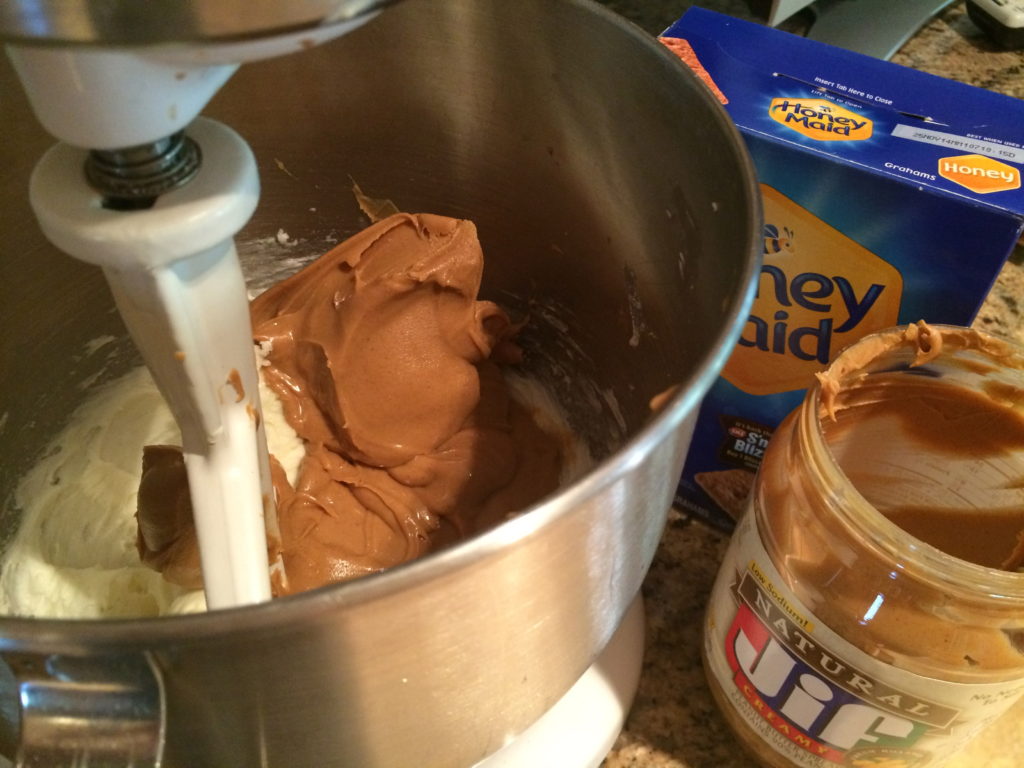 Mix dough and roll into balls which will chill for an hour before you add the bittersweet chocolate coating.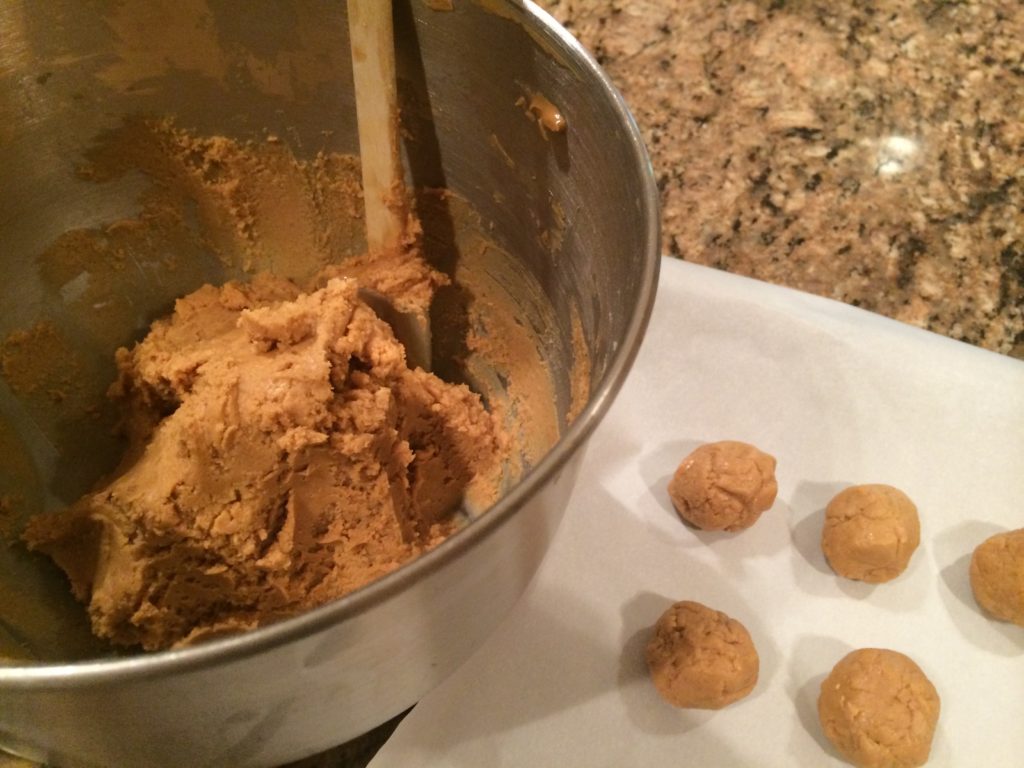 Then comes the fun part!  Melt the chocolate over low heat, let cool slightly and then roll the bottom half of the cookie, letting the excess drip off.  Pop in the fridge to harden the chocolate and then start popping them in your mouth…divine!